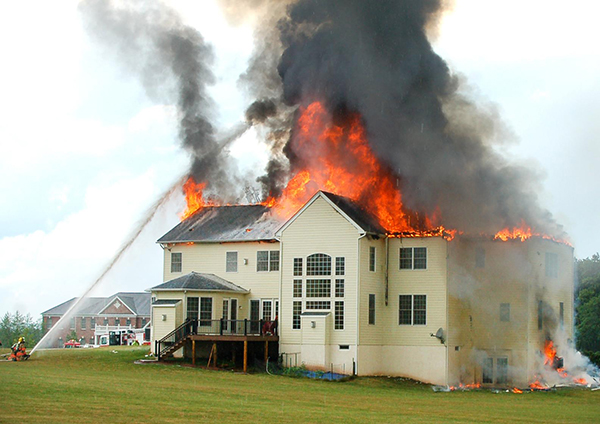 Future clients, customers and friends, I sincerely thank you for coming to my web site.  When I opened A.I.N., Inc. in the spring of 1997, my goal was to create a personalized claims handling service for a wide range of adjustments, investigations, and negotiations for my clients and those new customers who trust me.
Respectfully
Denis R. Clement
General Adjuster & Owner A.I.N., Inc.
Contact Us Today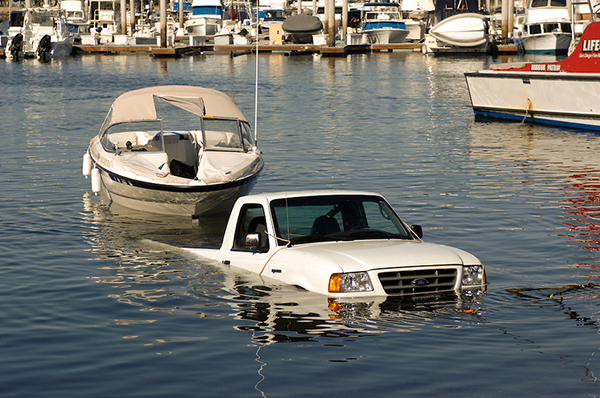 I appreciate the trust shown in me for the services provided to date and for the referrals of A.I.N., Inc. made to others. I welcome new clients and I am confident that A.I.N., Inc will continue to provide professional Adjusting, Investigation and Negotiations for its insurance clients.
Respectfully
Denis R. Clement
General Adjuster & Owner A.I.N., Inc.
Call Today
A.I.N., Inc. Adjusters, Investigators & Negotiators
Serving the Commonwealth of Kentucky, Southern Indiana and Beyond.

A.I.N., Inc., insurance adjusters handling claims of property (commercial and residential), casualty (auto – personal and commercial, first party and Third Party Liability), heavy equipment (tractor trailers, machinery, bull dozers, front end loaders, bobcats etc.) and surveyors of boat and cargo (Inland and Ocean Marine).  Investigators of property, casualty, workers compensation and those involving SIU claims.  Negotiators of all types of insurance exposures along with mediation representation.
Adjusters, Investigators, Negotiators
-Adjusting Multi-Line Claims since 1979
-Complete and through Investigations
-24 Hour Personal Quality Service
-Immediate Response to all Inquiries
-Heavy Property & Causality Experience
-Staff increase for High Volume & Specialty Areas
-Negotiating agreed claim settlements throughout the Commonwealth of Kentucky and Southern Indiana
Don't Be Shy. Get In Touch.
If you are interested in working together, send me an inquiry and I will get back to you as soon as I can! Contact Me